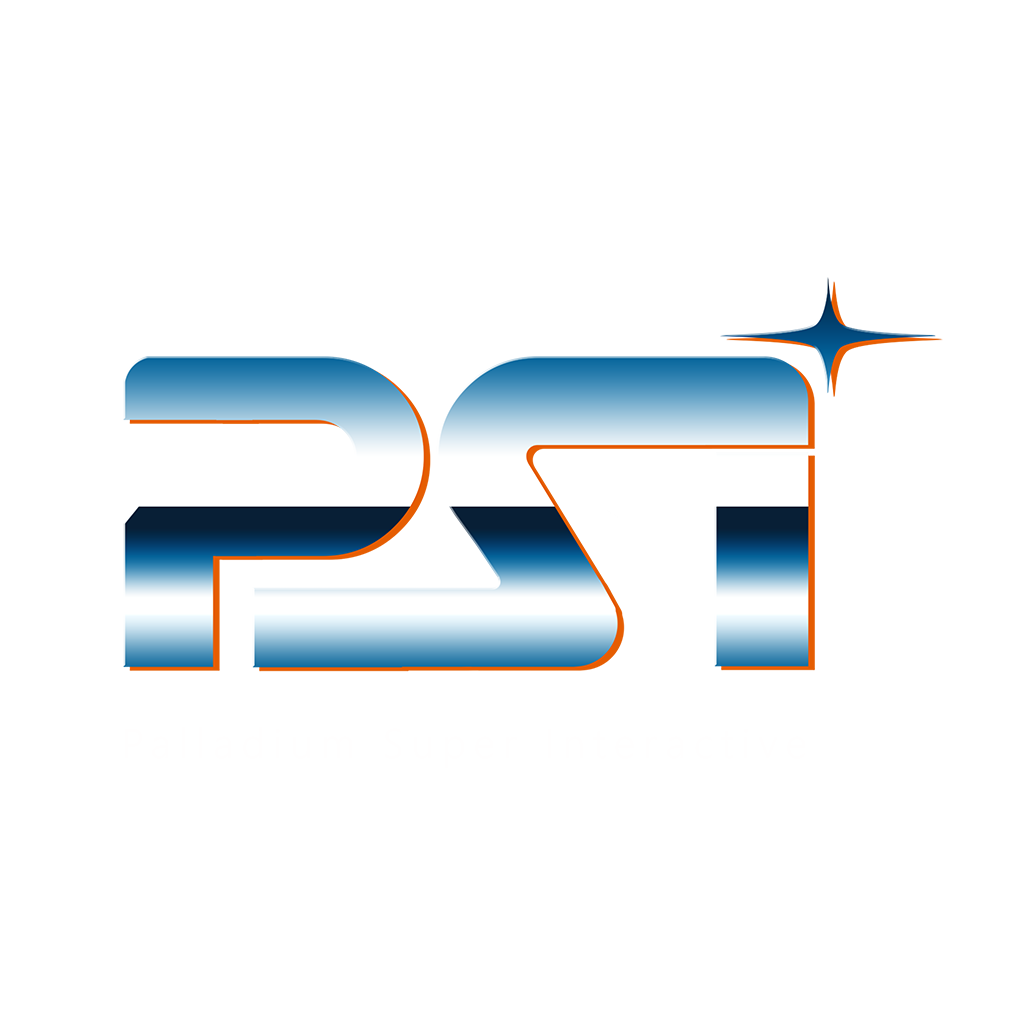 Welcome to our website, at the moment it is very brief because we are strongly focused on the development of our first game Highline Volleyball in the VR Edition :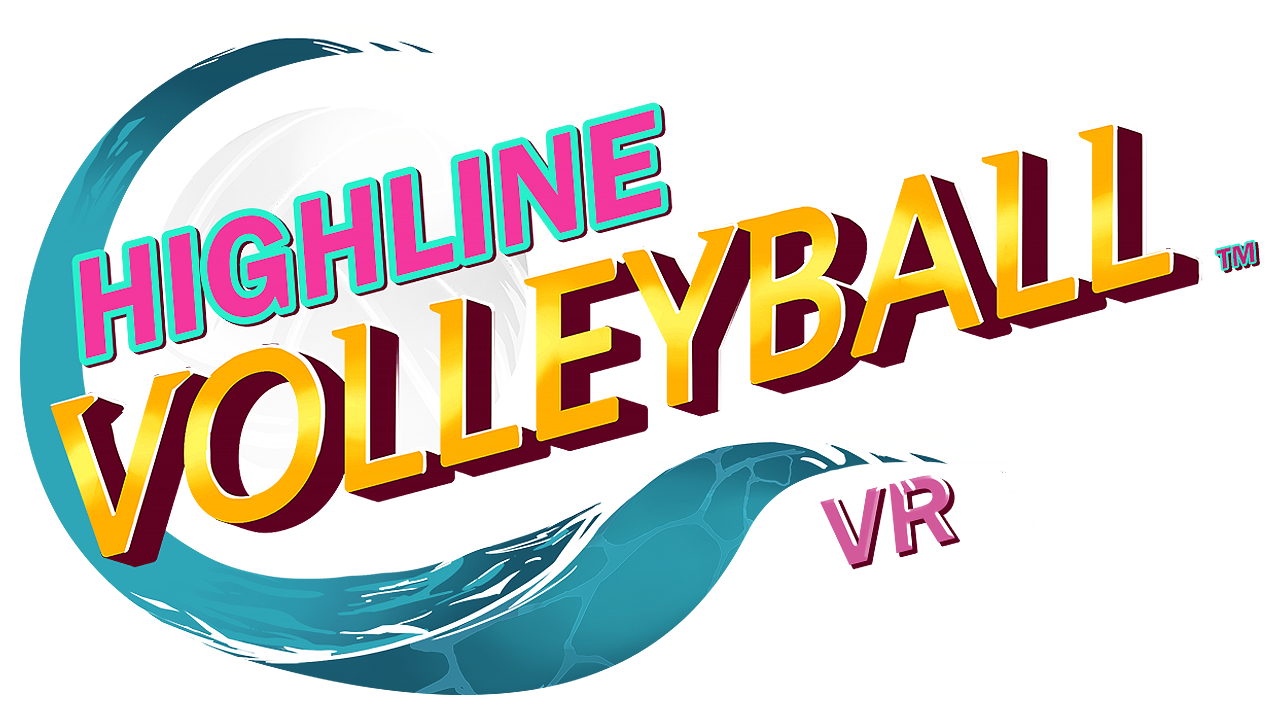 It is a Volleyball VR game that will be available on
Steam in Early Access in May 2022 , please visit the steam store page.
Add us to your wishlist to support the game.
Highline Volleyball Official Website
CONTACT
Please use the contact form on the Virtua Volleyball official website or DM us on twitter.
COMPANY INFOS
Palladium Super Interactive is a french company specialized on videogame development based in Lyon since 2017